Project
---
INSPECTIONS OF RMG FACTORIES
The collapse of Rana Plaza building in Bangladesh in April 2013 resulted in deaths of about 1200 workers and injuries to about 2500 workers. This was the biggest man-made disaster on the Indian sub-continent after the Bopal tragedy in India in 1984. As a result of the Rana Plaza occurrence the European and American buyers instigated a programme of structural inspection of RMG factories. As MCS had its operational base in Bangladesh it was the first UK consulting firm to be called upon by British buyers to undertake structural surveys of the factories from where they were purchasing their RMG. Hitherto MCS has completed inspection of some 250 factories in Bangladesh and 40 factories in Pakistan. Apart from structural surveys, MCS has been involved in developing retrofitting schemes for existing factory buildings, reviewing detailed engineering assessments and conducting load tests on new RMG factories.
INSTITUTE OF DISASTER MANAGEMENT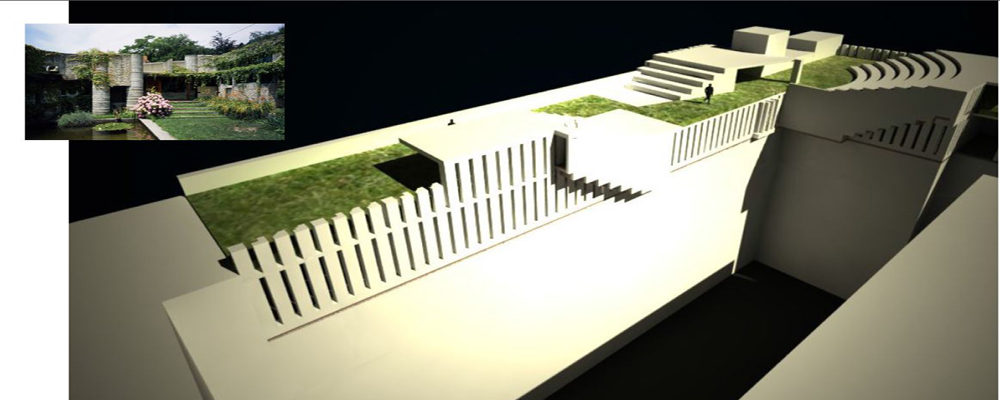 MCS was engaged by an international client to prepare architectural designs and engineering designs including M&E for fifth floor extension of the Arts Faculty building of the Dhaka University. This was a challenging commission as the client wanted to construct an iconic structure on top of a 60 year old building. The structural design involved investigation of the existing building including its foundation and the principal structural members. In addition to preparation of the designs MCS undertook procurement of a contractor and this is to be followed by construction management.
INSTITUTIONAL BUILDING
Because of the location of its operational base in Bangladesh a number of foreign missions call upon MCS to provide engineering services related to their infrastructure facilities. One such example is undertaking structural design of a multi-storey building for a confidential client. The building that was commissioned in 2014 is designed to Euro Code and meets full security requirements of the concerned mission.
DESIGN OF RESIDENTIAL BUILDING
The British Embassy in Kathmandu had engaged a local firm to prepare seismic retrofitting schemes of 7 residential properties on its compound. MCS was engaged to manage procurement of local contractors for this work and then act as Project Managers. The retrofitting work was completed in 2011. These properties performed satisfactorily in the May 2016 earthquake event in Nepal.
DESIGN OF PERIMETER WALL
As a result of the Sikkim Earthquake of 2011 part of the British Embassy wall in Kathmandu collapsed killing 3 people. The collapsed section and other vulnerable sections of the wall were quickly designed and replaced by the FCO. However, for remaining approximately 600 metres following international competitive bidding MCS was appointed as consultants for design of the wall. The wall was required to be seismic resistant and also have anti-ram provisions along its entire length. MCS produced a design using two rows of short piles connected by longitudinal and transverse beams the former acting as anti-ram beam. The wall performed very well in the earthquake event of May 2016.
SEISMIC ASSESSMENT OF PROPERTIES
The UK Foreign and Commonwealth Office (FCO) commissioned MCS to undertake seismic assessment of buildings on the Deputy British High Commission compound in Karachi in Pakistan. Some of these buildings were more than 100 years old and the assessment was carried out in accordance with FEMA 310. In 2014 MCS carried out assessment of a building in Sylhet for the British Council using ASCE/SEI 31-03 and in 2016 MCS carried out another assignment for the same client – this time using FEMA 154 as a rapid assessment tool.
SEISMIC RETROFITTING OF SCHOOL
The French School in Kathmandu is a two storey building comprising 600mm thick masonry walls. There was concern about the safety of children and staff in an earthquake event. The school committee appointed MCS to find a solution that would make the school safe. The key constraints were tight schedule to minimise disruption to teaching and limited budget. MCS was successfully able to meet these challenges and to deliver the project in a record time of 5 weeks when normal retrofitting would have taken at least 15 weeks. Also the costs were significantly lower than compared to conventional retrofitting. The school building performed very well in the May 2016 earthquake and it is gratifying to know that 600 French nationals took shelter in the school after the earthquake.